Cyber Security
Atheniem operates as a customer friend and training provider to help individuals and organisations understand cyber vulnerabilities and determine an acceptable level of cyber risk.

Cyber is part of everyday life and you need to understand what it is and how it shapes the way that you act and function. You need to understand and realise the threats, your vulnerabilities, your ability to be resilient and any risks originating from your approach to cyber.
Atheniem provides cyber support in 3 ways that can be tailored to your own specific needs:
CUSTOMER FRIEND
Atheniem has Suitably Qualified and Experienced Personnel who can work within your team to enhance your capability or achieve your specific goals.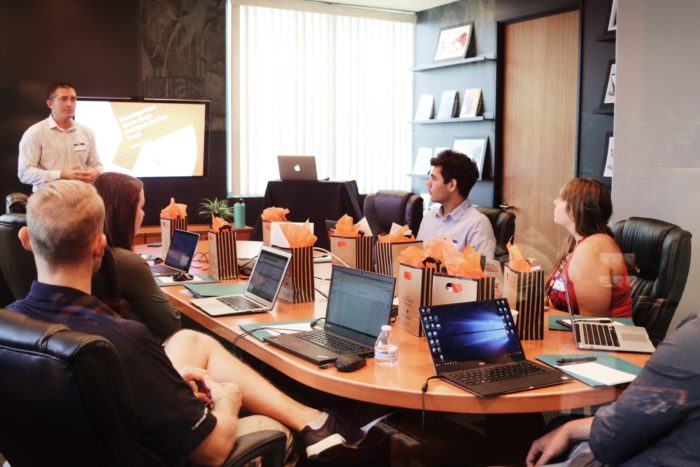 Consultancy
Atheniem can review and help you to better understand your cyber risk and can assist you to achieve an acceptable level of resilience appropriate to the compliance governance that you use.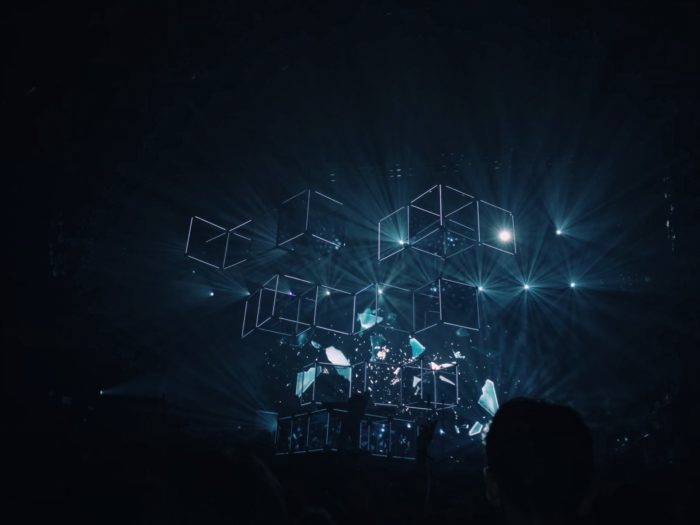 Standards
Atheniem understand that approaches to cyber risk management will be company specific, but also recognise that to achieve cyber resilience a company should be guided by appropriate standards and the requirements of relevant national regulations.
Training
Atheniem can deliver tailored courses for you. The cyber courses currently being delivered by Atheniem are: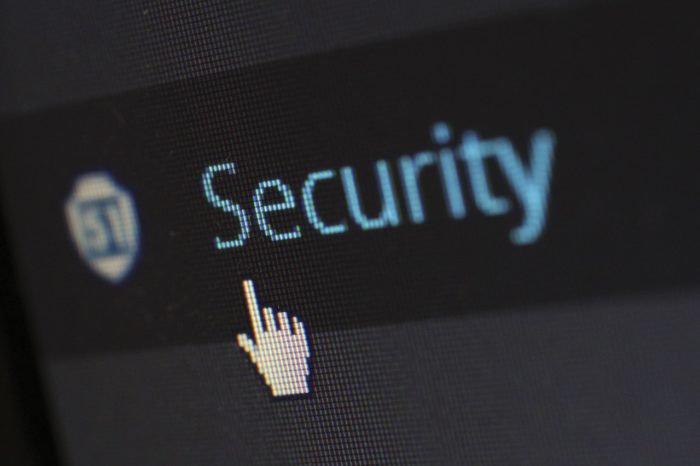 Fundamentals of cyber course
This half day course is delivered as a briefing followed by a workshop and allows you and your team to understand and better take positive action with threats, vulnerabilities, resilience and risk.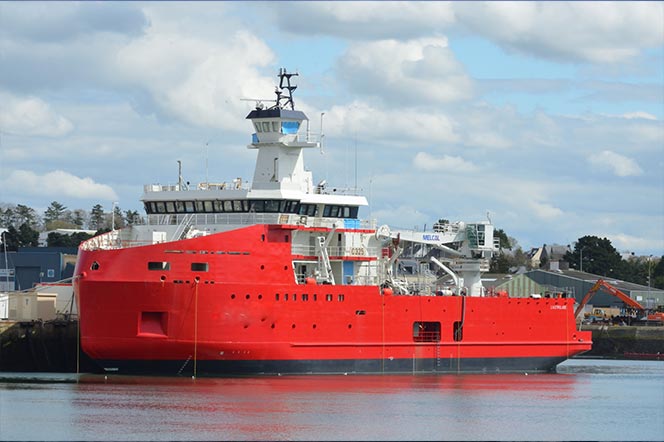 Maritime Cyber Risk Management Training Course
This one day course is recognised by the UK Chamber of Shipping in order to meet the International Maritime Organisation safety management code.