what we do
We do this and this and this and are experienced in this and this and this
CUSTOMER FRIEND PROJECT OFFICE SUPPORT
Having been engaged in the acquisition cycle of multiple TDL platforms, we have experience of through life processes, often being involved throughout a project, adding value in the following disciplines and projects:



Acquisition and Requirements Management Support
We have supported the acquisition and requirements phases for many international projects including UK CSI, Interim Deployable ASACS, Crowsnest, Finnish LGS, Swiss FLORAKO, Austrian AMMTEC and Swedish Visby MLP

Independent Specification and Design Milestone Review for TDL based solutions
Members of our team have supported the customer in the preparation, review and execution of specification and design review milestones systems including Norwegian NORGIL, Swiss FLORAKO and Finnish LGS.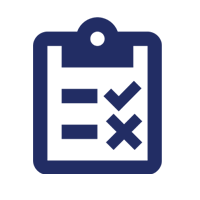 Air C2 /Multi TDL system Test and Evaluation –
Our involvement in the Test and Evaluation arena has been extensive and spans; the delivery of independent test direction and management support to the project office during the system accep…..could this be shorter?

PLATFORM SUSTAINMENT AND INTEROPERABILITY
(IO) MANAGEMENT SUPPORT
Our consultant staff have an intimate understanding of the sustainment of TDL platforms across a number of disciplines such as; configuration management, standards management, interoperability document migration or evaluation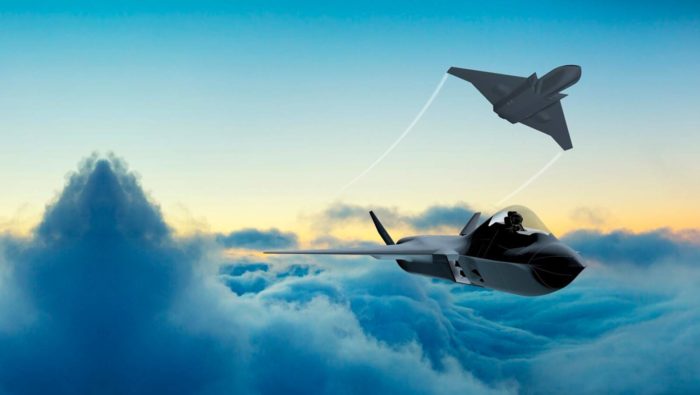 In all aspects of sustainment we follow recognised National and NATO best practices, this includes the Configuration Control Board (CCB) procedures for staffing or analysing Data Link Change Proposals (DLCPs) at a platform level across all TDLs.
 For interoperability management, our consultants use iSMART practitioner techniques.  We have previously acted as the custodian for the NATO IO Matrix (IOM) and supported the migration of  the updated question set and database utility during the delivery of TDL Platform Requirement Specifications for UK CSI, Crowsnest and Interim Deployable ASACs.

OPERATIONAL/ EMPLOYMENT CONCEPTS, SOPS AND TTPS

Our founders have an operational ASACS and TDL background and we continuously use this experience to know what the end user is looking for.
Our operational experience and currency on Air C2 and TDL acquisition projects, ideally places us to provide guidance on Operational/Employment Concepts doctrine and Tactics, Techniques and Procedures (TTPs), through projects such as UK CSI and Finnish LGS.