Maritime Cyber Risk
Management Training
What?
Atheniem completely understand that approaches to cyber security will be company and ship specific, but they should be guided by appropriate standards and the requirements of relevant national regulations.
The guidelines provide a risk-based approach to identifying and responding to cyber threats and an important aspect to this is that relevant personnel should have training in identifying the typical modus operandi of cyber attacks. To address this requirement a Maritime Cyber Risk Management one day training course has been developed that is recognised by the UK Chamber of Shipping.
This is the only course of this kind to receive this recognition. The course is delivered by Atheniem and Aureol Marine Ltd and between us we have a clear understanding of both the maritime operational and regulatory needs and cyber risk management.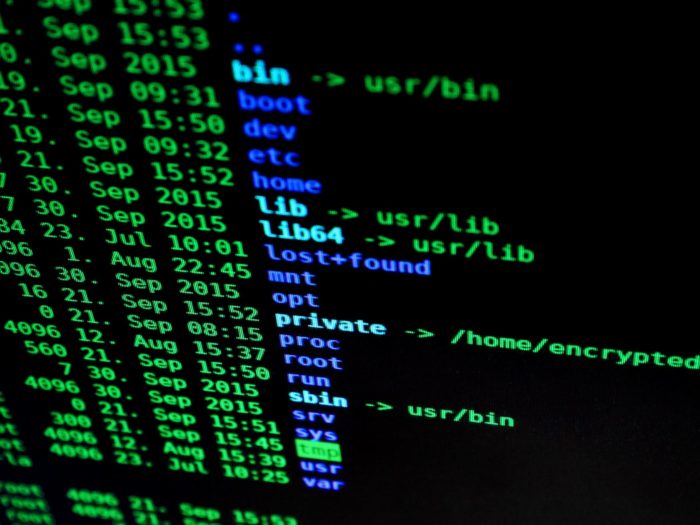 How
The Maritime Cyber Risk Management Training course is recognised and endorsed by the UK Chamber of Shipping.  The course is delivered either via video, in person, or via our online Learning Management System and covers:
Cyber Security and safety management.
Threat identification.
Vulnerability identification.
Risk exposure assessment.
Protection and detection measures.
Contingency plans.
Response and recovery from cyber incidents.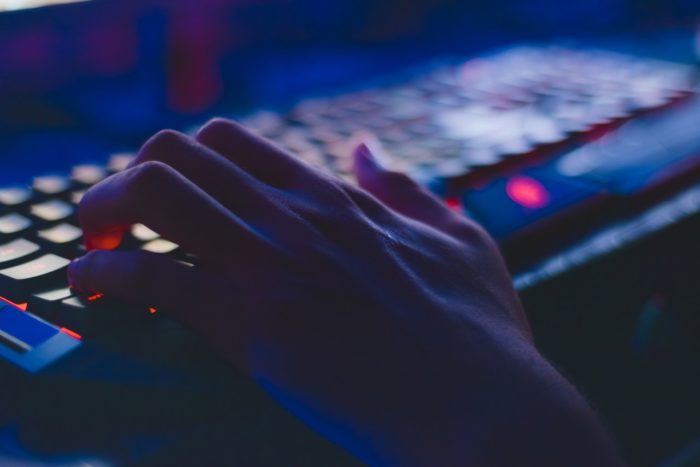 Why
In accordance with the objectives and functional requirements of the ISM code, the International Maritime Organisation has recognised that an approved safety management system should consider cyber risk management. The International Maritime Organisation has encouraged administrators to ensure that cyber risks are appropriately addressed in safety management systems no later than the first annual verification of the company's Documentation of Compliance after 1 Jan 21.