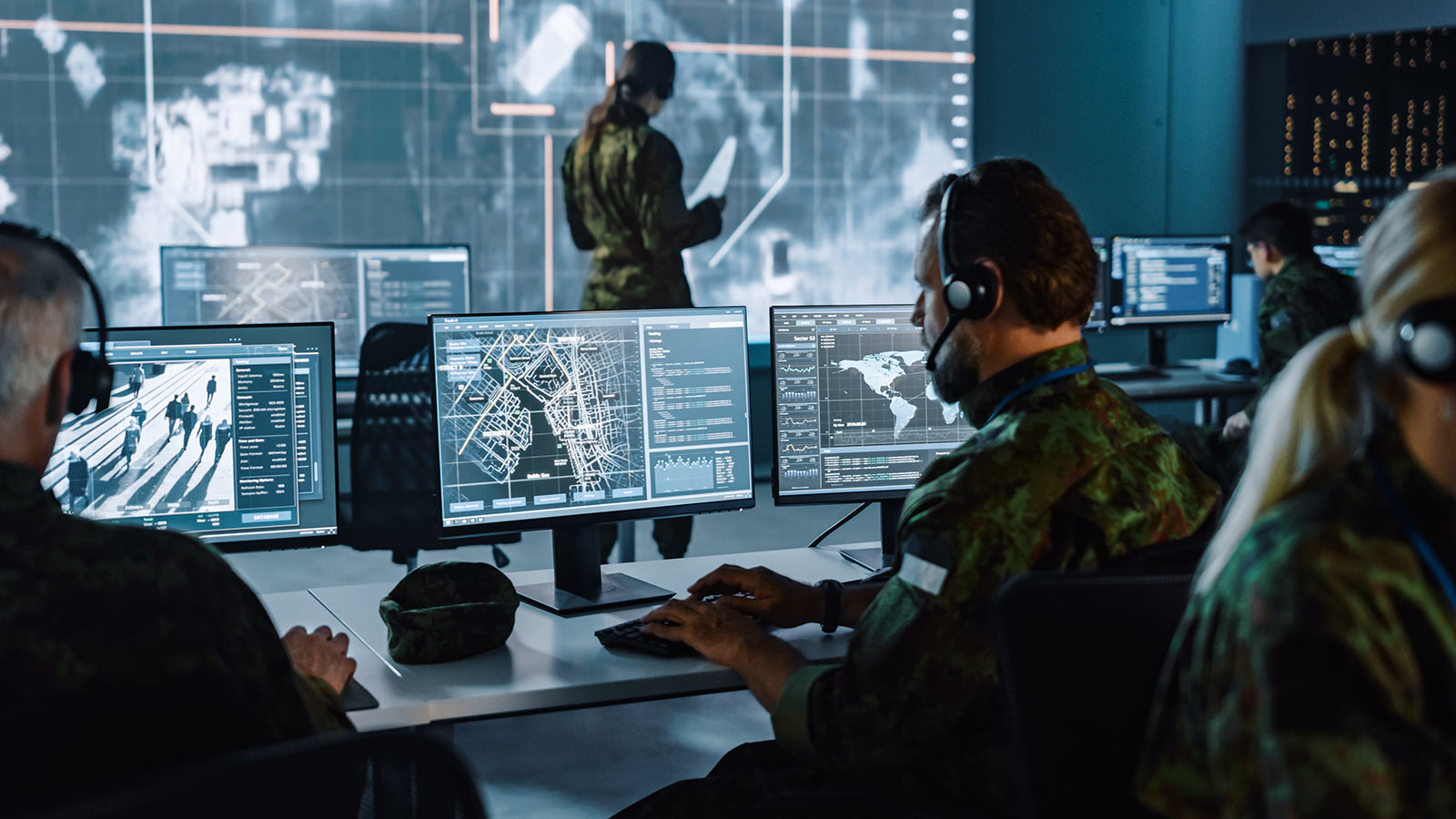 Link 16 & Link 22
Learning Management System (LMS)
Training Courses
Unlock the Power of Link 16 & Link 22: Atheniem's Comprehensive LMS Courses
Elevate your team's tactical network proficiency with Atheniem's state-of-the-art Link 16 and Link 22 Learning Management System (LMS) courses. Specifically designed for military personnel and defence sector professionals, our immersive and engaging curriculum will transform your understanding of these critical communication technologies.
Why Choose Atheniem's LMS?
Expertly Crafted Curriculum: Our concise 5-15 minute sessions ensure maximum knowledge retention while covering all the essential aspects of Link 16 and Link 22.
Personalized Learning Experience: Each student receives individual login access to our LMS platform, enabling them to study at their own pace and track their progress.
Knowledge Checkpoints: Assess your mastery of each module with our integrated knowledge checks, ensuring complete comprehension before moving forward.
Flexible Purchasing Options:
Individual Course Access: Choose either the Link 16 or Link 22 course, tailored to your specific needs.
Bundle & Save: Opt for both the Link 16 and Link 22 courses, and enhance your tactical network expertise.
Bulk Discounts: Contact us for attractive pricing on group purchases.
Ready to excel in Link 16 and Link 22?
Visit our LMS platform at https://banyan.moodle.tituslearning.com and elevate your team's operational readiness today.